JooWI Online from User view
JooWI Online is a web based application for managing Contacts, Actions such as Quotes, Invoices, and other business related content.
JooWI Online is reachable from anywhere via a web browser, even with mobile devices.
JooWI Online from technical view
JooWI Online is an extensive Extension for the popular CMS Joomla!
With the download version of this homepage, JooWI Online can finally be installed in your own Joomla! website and you stay master of your data.
The Difference to JooWI.de
JooWI.de is the originally hosted SaaS Solution.
Web servers, updates and maintenance are provided by the support.
Here you get the Joomla! component to install in your own Homepage.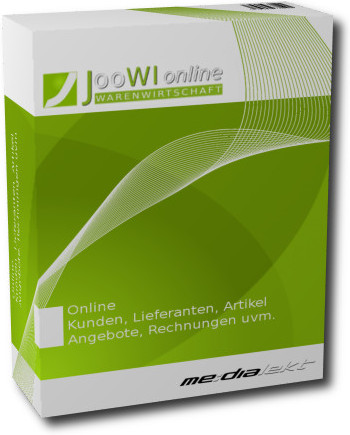 This website and JooWI Online Version 2.0 are under construction!
Manage your Contacts, Quotes and Invoices with JooWI Online!
Das JooWI Online Team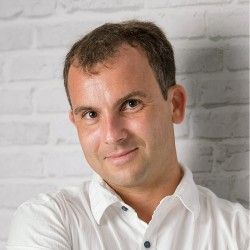 Project Leader, Webdesign, Marketing, Development & Support
I lead my company Medialekt since 1999. In the last years I specialized mainly in web design, web programming and server administration.
JooWI Online was created in 2010 for personal use and has since been actively developed by Norbert and myself. With the Joomla! component companies can manage their contacts, articles & services as well as transactions such as offers and invoices.
Other projects of mine are e.g. JoomISP & Digistore Connect.
JoomISP is a Joomla! extension for sale of digital products on the website. With its numerous payment and server control panel interfaces, it is especially interesting for server and hosting providers.
Also Digistore Connect is a Joomla! extension which connects the affiliate and payment service provider Digistore24 to Joomla! This makes it possible to sell highly automized digital services such as time-dependent memberships.
Private I run several blogs, most recently I deal with the topic of JoomISP is a Joomla! extension. Furthermore, I am a passionate runner and swimmer and therefore happy with family & dog in nature.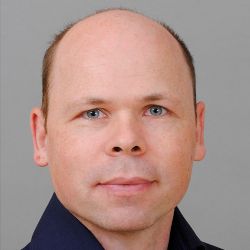 My daily business is creating individual software solutions, where Joomla! extensions are a considerable part of my development activities. Working for big companies like Carl Zeiss and Nokia quite a long time earlier, I'm now on my own as software freelancer since 2013.
One example of my Joomla! project is JooWI-Online, a ERP solution founded by Roland Meier.
JooWI Core and Plug-In Development is my part inside the team.