You can find out the exact Features in a few days from the Features & Addons section.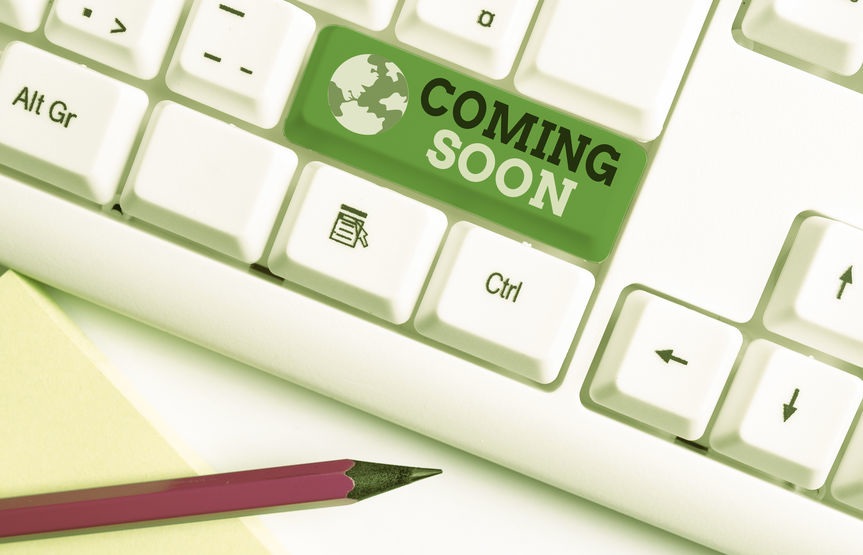 JooWI Online BETA Release v1.2.0 in short!
The files for JooWI Online and a first module are already available in the user area.
The announced Release v1.2.0 will contain the following functions:
Management of contacts (customers, suppliers & employees incl. Joomla! user management).
(already included in the current v1.1.1)
Management of invoices
Whether there is already a PDF export in the first release, we can not promise at this time, but we are trying.
Also all the other processes like offers, credit notes, reminders etc. will follow soon after Christmas.
Christmas 2020 & First JooWI Online Discount Code
What kind of year was 2020? Besides health and family setbacks, there were also many positive moments.
Restrictions due to Corona also had positive effects, and we were able to invest more time in the JooWI V2 development, which is now close to the first beta release.
Corona is also the reason why we have put the Christmas discount action like the lockdown from 16.12.2020 to 10.01.2021.
With the code XM45 you can purchase one of the JooWI Online Packages during this time.
Since the named Beta with the mentioned functions will still be released and will probably still have some limitations, your contribution will go directly into the further development of JooWI V2 and this homepage.
We wish you a Merry Christmas and a Happy New Year in 2021. And please... stay HEALTHY!
Update on 18.12.2020
We have now decided not to charge a price before and during the beta phase. In this respect, the previous discount code is no longer valid and the product has been set to 0€. You can apply for access as usual, but you will not incur any costs. Later on stable release, you can decide by yourself whether you want to switch to the paid model.